our services
You'll see the savings and the improvements
Cable boxes, antennas, and satellite dishes can clutter your space and drain your bank account. Separate costs for TV and internet add up over time, but Marshmallow Streaming will help you centralize these services. We provide solutions to fit your lifestyle and budget.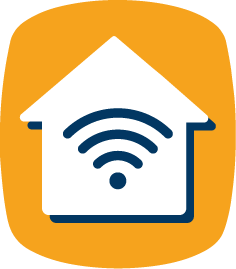 home wifi
We'll help you find simple and reliable wireless Internet connection for all of your household needs.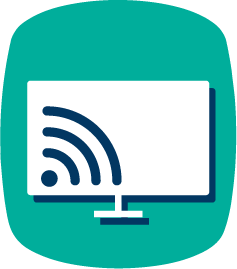 streaming
From live TV to on-demand movies, we'll set you up with the best devices and services for your lifestyle.
our customers
Reliable savings and improvements that last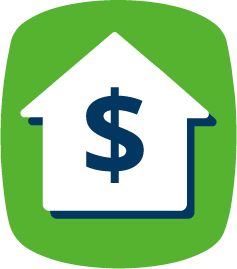 Total contract savings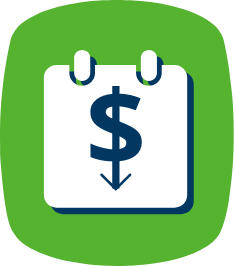 Monthly bill reduction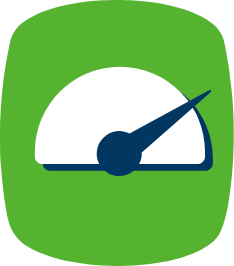 Internet speed increase
frequently asked questions
The information people want to know