To build an exceptional customer experience for receiving internet and entertainment services.
In an effort to one day be independent, we're collaborating with the best people, organizations, and companies to deliver the following:
internet service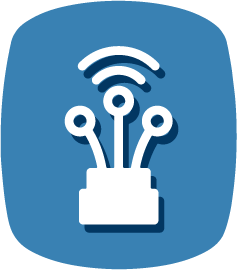 Fiber optic
internet service
High speeds for even the most demanding uploads and downloads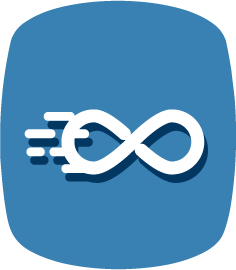 Unlimited
Data
With no throttling of internet speeds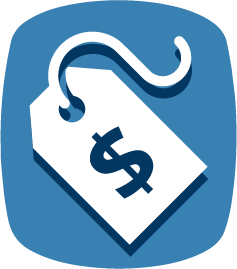 Transparent
pricing
You'll know exactly what you're paying for. No surprise taxes or fees.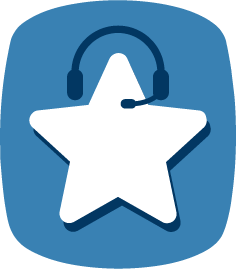 Top of line
customer service
Talk directly to a person familiar with your community for personalized help and support
Fast, reliable
Wifi coverage
Speedy internet for every device and room in your home.
streaming and entertainment services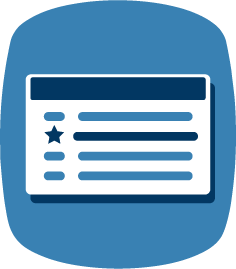 CUSTOMIZE YOUR EXACT CHANNELS
Only pay for what you watch.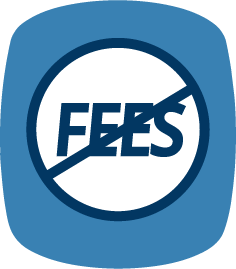 No rental equipment, fees or hidden taxes
Low monthly bills with no surprises.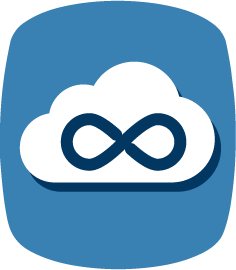 Unlimited Cloud
DVR storage
Record and save all of your favorite shows for as long as you need.
STREAM YOUR CONTENT
FROM ANYWHERE
We'll connect all of your devices for easy access.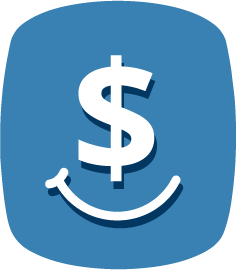 Convenient, budget-friendly sharing plans
Keep your family and friends in the loop.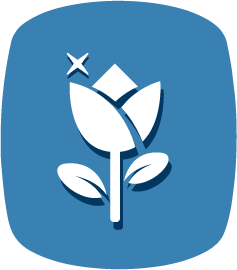 Beautiful, easy-to-use applications
Easily find all of your favorite content
our co‑founders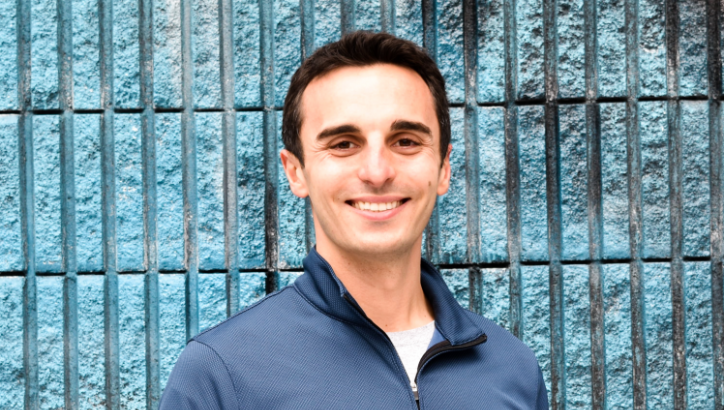 George Kontos
Founder & CEO
George started Marshmallow Streaming as a hobby to share his cord-cutting knowledge for saving money on cable, internet and streaming services. Equipped with a backpack, a laptop and ethernet cables he helped 10 residents save a combined $12,000 on their cable and internet bill. The results spoke to a major issue in how the industry operates so he decided to turn this hobby into a company to change how cable and internet services are delivered, for the better.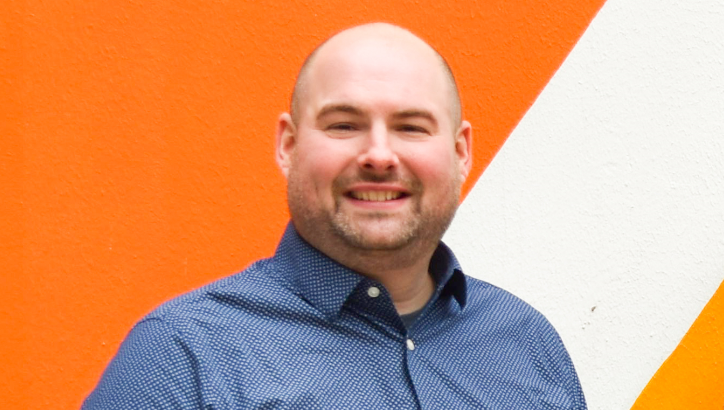 Christopher Maciejczyk
Founder & CIO
Born and raised in Chicago, Christopher is a Web Application Developer with over 14 years of experience. As a developer he has built numerous business and e-commerce applications in a variety of environments and languages. When presented with the opportunity to create a company that not only made business sense but also offered a way to truly help people save money, he immediately jumped on board. If you don't see him behind a computer screen he's probably watching a Cubs game, playing a video game or trying to procure a rare craft beer.
our team
Everything we do for our customers is thanks to our great team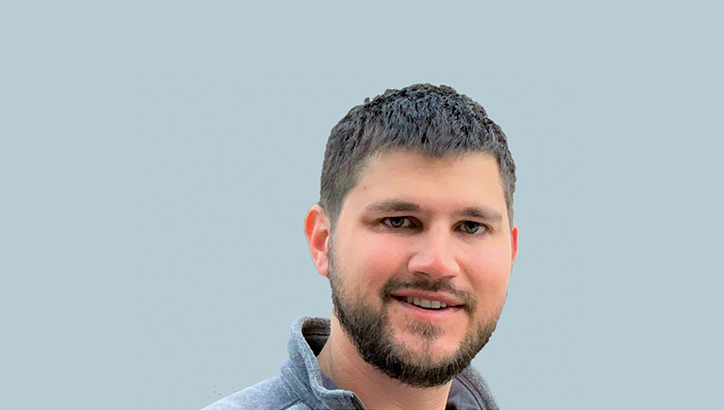 Zachary Smith
CTO
Zachary Smith is a Computer / Software Engineer located in Downers Grove, IL. He earned his BA in Computer Engineering from Purdue University. His background includes working 10+ years in the defense industry, working on products and solutions that protect our military service members. When he is not working on a technical challenge, he can be found spending time with his wife and two active children.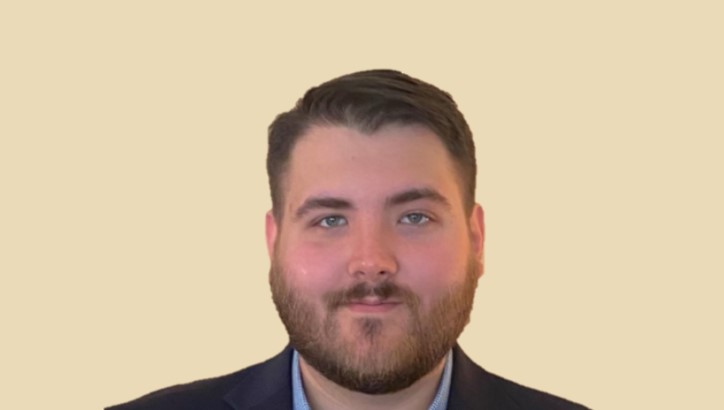 Nick Charles
Sales Specialist
Nick Charles is a Sales Specialist born and raised in Chicago. Currently located in Wilmette, he has a background in policy debate and psychology. He earned his BA and MA, in psychology, from the University of West Georgia. During his time there, he qualified for the National Debate Tournament four years in a row. After undergrad, he worked as the first and only graduate assistant to the debate team. With 8+ years of experience in public speaking and policy analysis, Nick decided to move back to the Chicago area to begin his career. On the weekends, you may find Nick at a bowling alley, at one of our spectacular parks or on Discord gaming with his friends.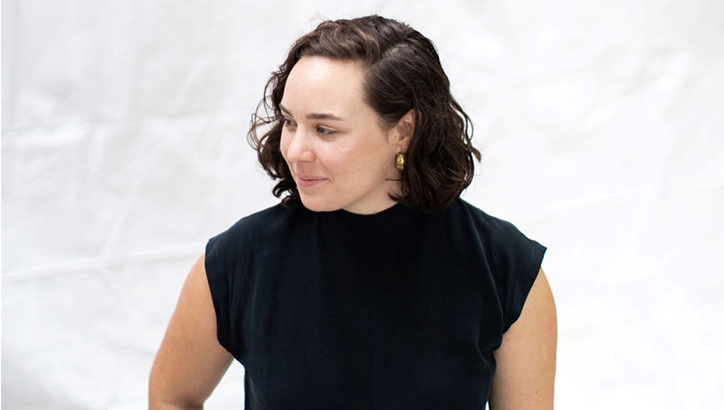 Jaclyn Jermyn
Director of Content
Jaclyn Jermyn is a New England-raised, Chicago-based writer and editor. Her work has appeared in publications across the country like CS, Men's Book Chicago, Boston Common, DC and Scottsdale magazines. She received a BA in Journalism from Columbia College Chicago, with a focus on magazine writing and editing. She enjoys exploring all the theater Chicago has to offer and continuing the quest to find the best Bloody Mary. You can find more of her work at jaclynjermyn.com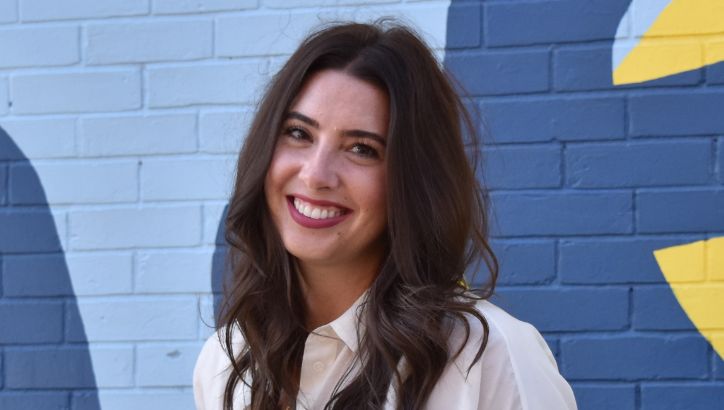 Bri Allen
UX Designer
Bri Allen is a UX Designer located in downtown Chicago. She earned her BFA in Visual Communications Design from Purdue University. Her background includes extensive experience in web design, email design, and publishing. She can always be found thinking and talking about two things: graphic design and fashion. Finding inspiration through everything from magazines to city life to nature, her aesthetic is modern and sleek. When she's not designing (or shopping), you can find her cooking with her husband, drinking an Oat Milk Latte, or planning her next trip.
Chris Henke
Front-End Developer
Chris Henke is a web developer from Fort Wayne, Indiana. His main focus is front-end development and user experience. Henke has 10+ years in web development, working for agencies and web application development companies. In his free time, he enjoys spending time with his family, cooking, playing drums, and sometimes sneaking in some time for video games.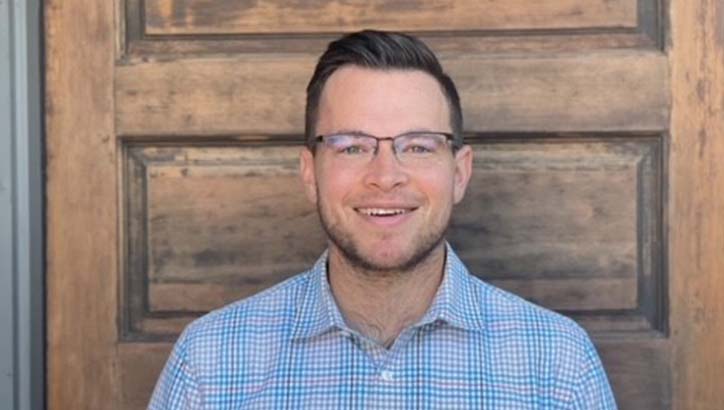 Sean Fidlow
Project Manager
Sean Fidlow is a Program/Product Manager who recently moved from Chicago to Nashville. He earned his BA in Finance and Accounting from Augustana College and his MBA in Strategy and Marketing from the Kellogg School of Management. His background includes 8+ years in Financial Services and 1+ year in Tech where he has held multiple roles in Operations, Project/Program Management, Product Management, and Customer Experience. He is constantly looking to learn and try new things and rarely sits still for too long. When he is not working he is usually playing soccer, traveling as much as possible, or trying to find the next good meal and cold beverage.