home wifi
About Home Wifi
From entertainment to work, having simple and reliable internet service and WiFi is the foundation for all of your household needs. Let us help your solution.
No rental equipment or fees
Strong wifi coverage in every room of your home
Affordable fast internet speeds
Supports virtual learning, working from home, streaming services, and more on all of your connected devices

solutions
rethink how much you pay the cable company
Streaming
+ Home Wifi
(Best Deal)

An all-in-one, budget-friendly solution for your internet and entertainment needs
Watch all your favorite shows across all your TV's, phones and tablets
Fast internet speeds and access to all your favorite content, without any rental equipment fees or expensive TV packages
Home Wifi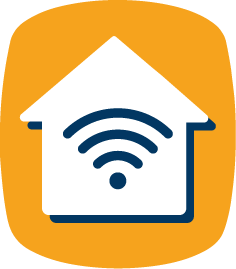 Affordable, fast internet
Keep your home connected
No pesky equipment rental fees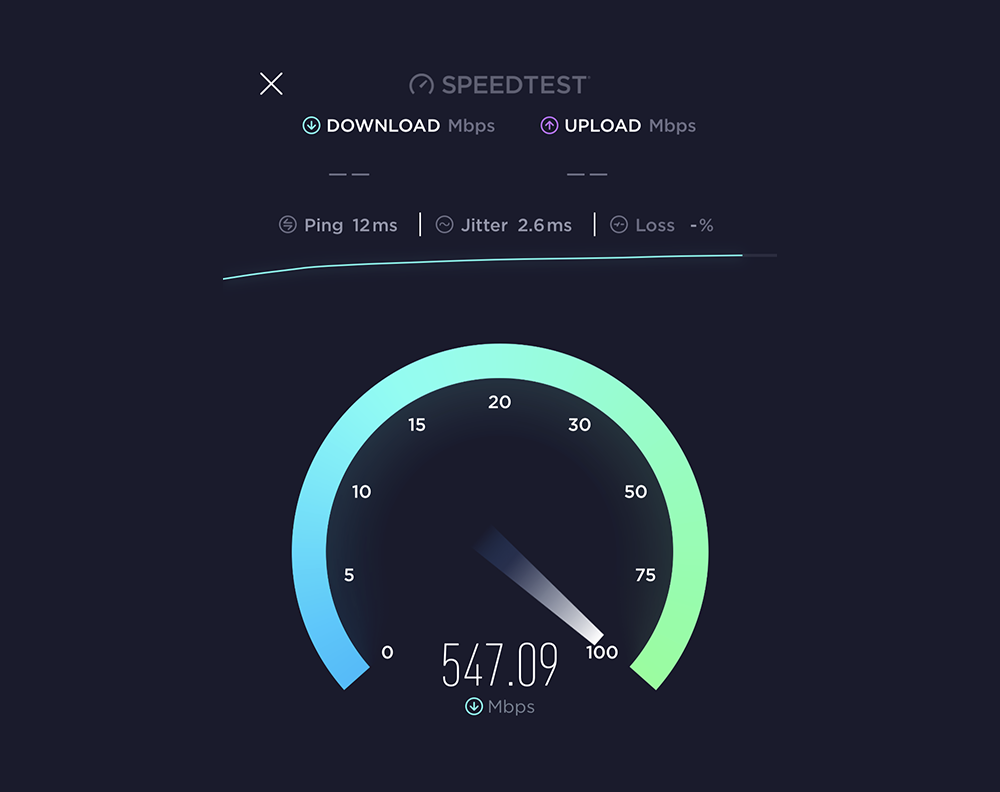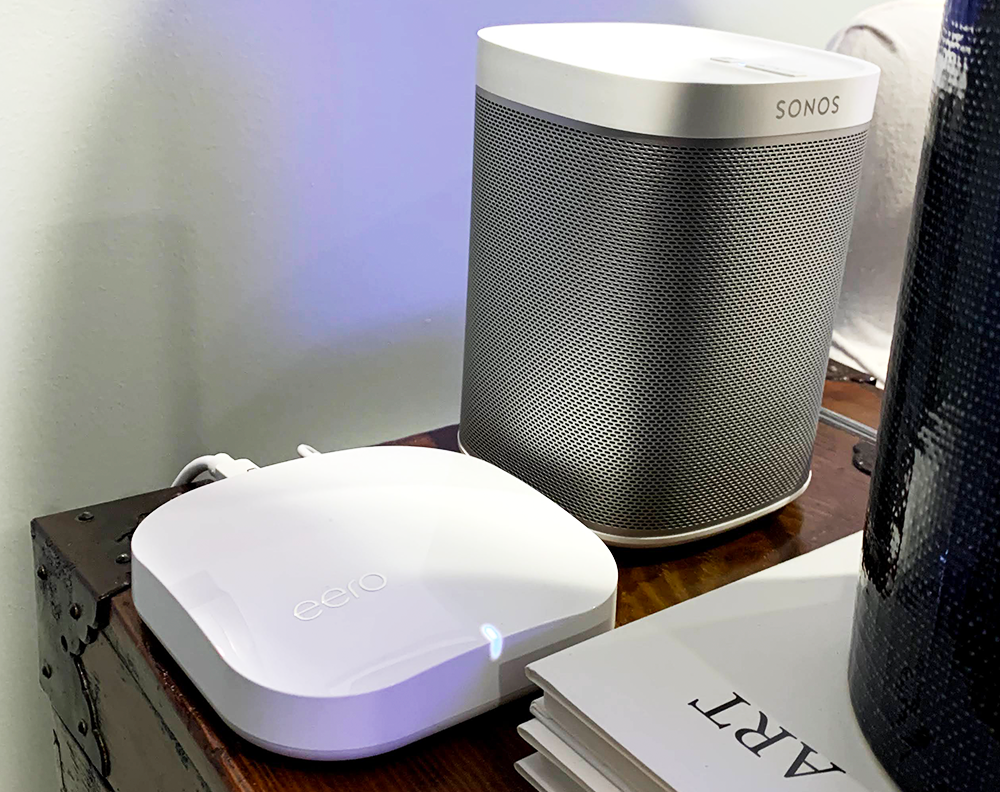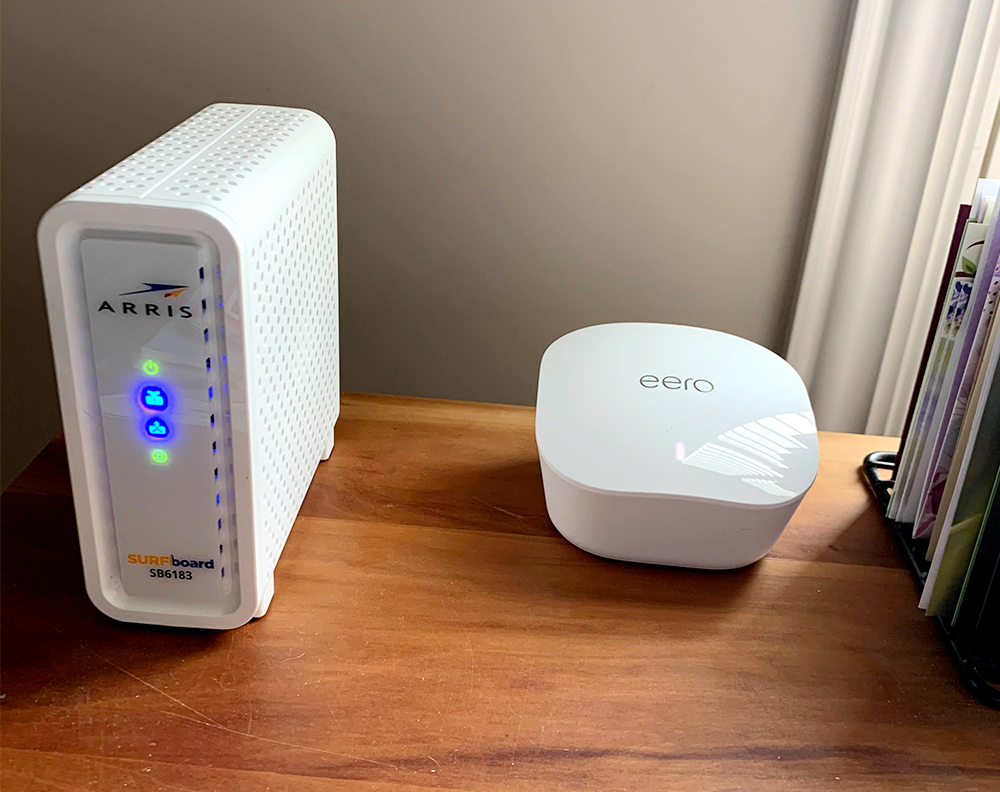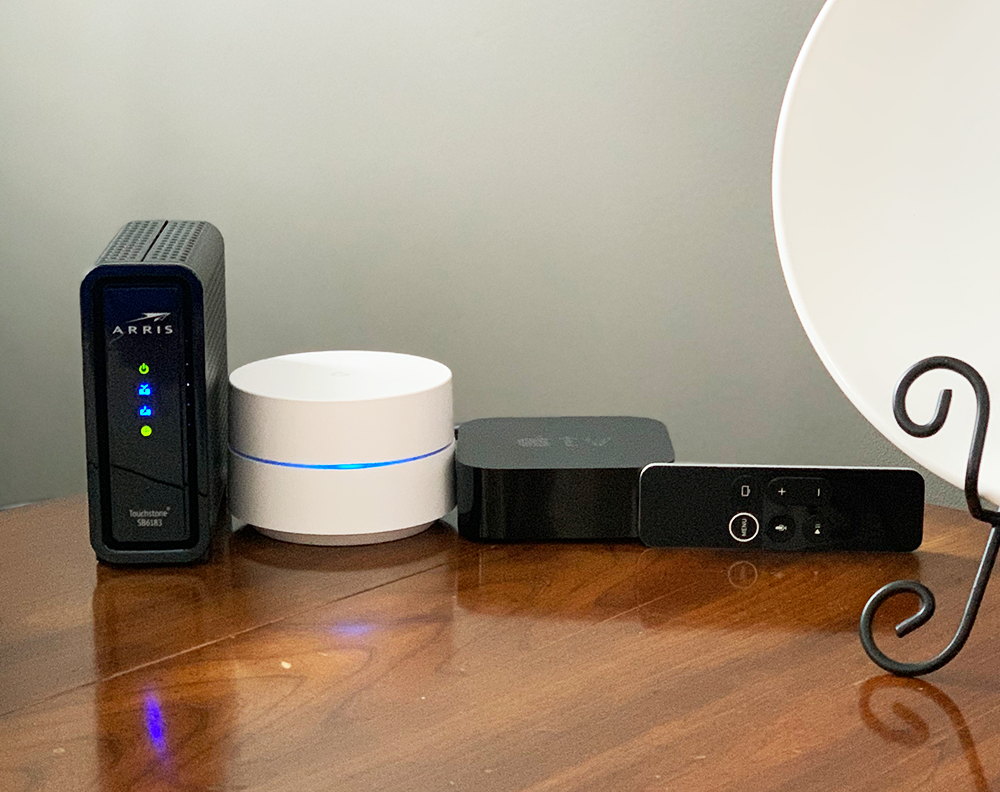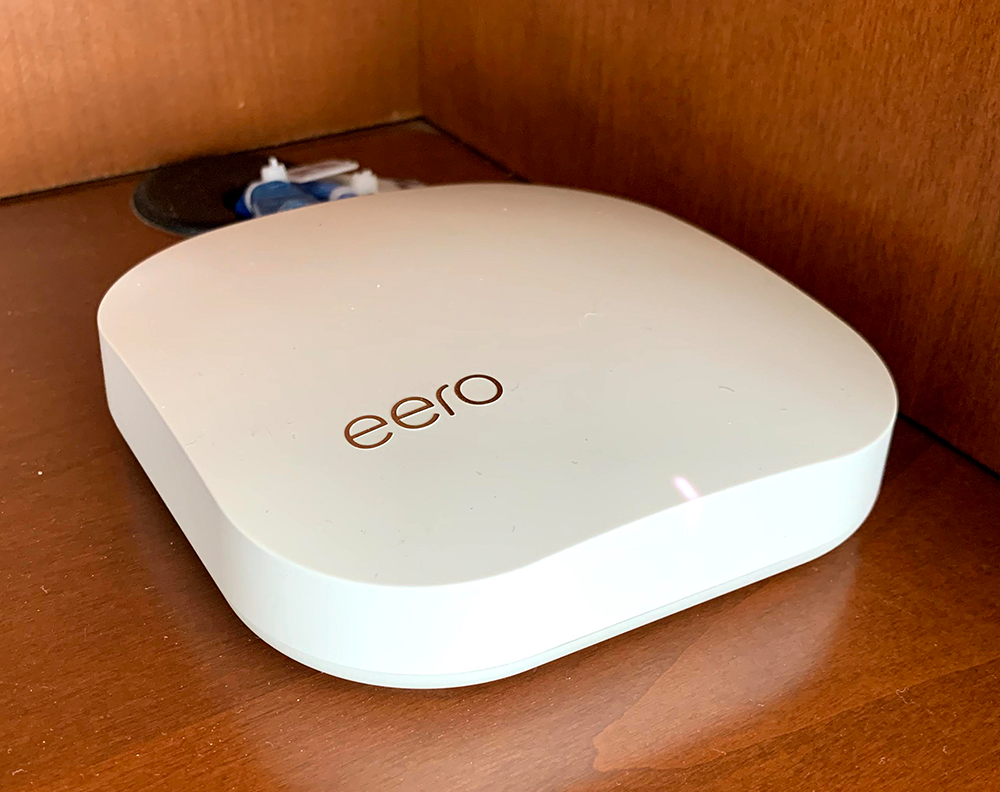 We were dissatisfied with both the level of service and the expense of cable, but were unaware of how to find a reasonable alternative. Then we watched a Zoom session in which Marshmallow Streaming explained their turnkey approach that could convert us to streaming in fewer than two hours and save us more than $100 a month. Within days they handled the transition seamlessly. We couldn't be more satisfied.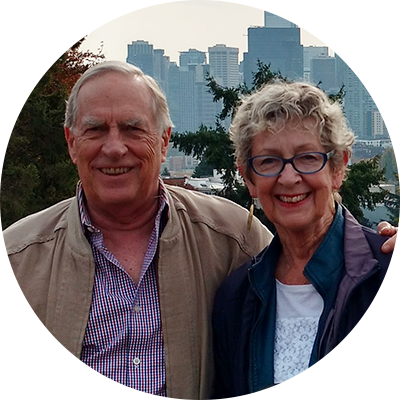 Mike and Marilyn Glass
Arlington Heights