streaming
About Streaming
Streaming offers instant entertainment like never before. From live TV to on-demand movies, we'll set you up with the best devices and services for your lifestyle.
No rented cable boxes or fees
Watch your favorite movies, shows, and live TV content with affordable plans
Watch your shows in any room or on the go with Cloud DVR storage options
Easily switch watching between your TV, laptop, phone, tablet, or other streaming device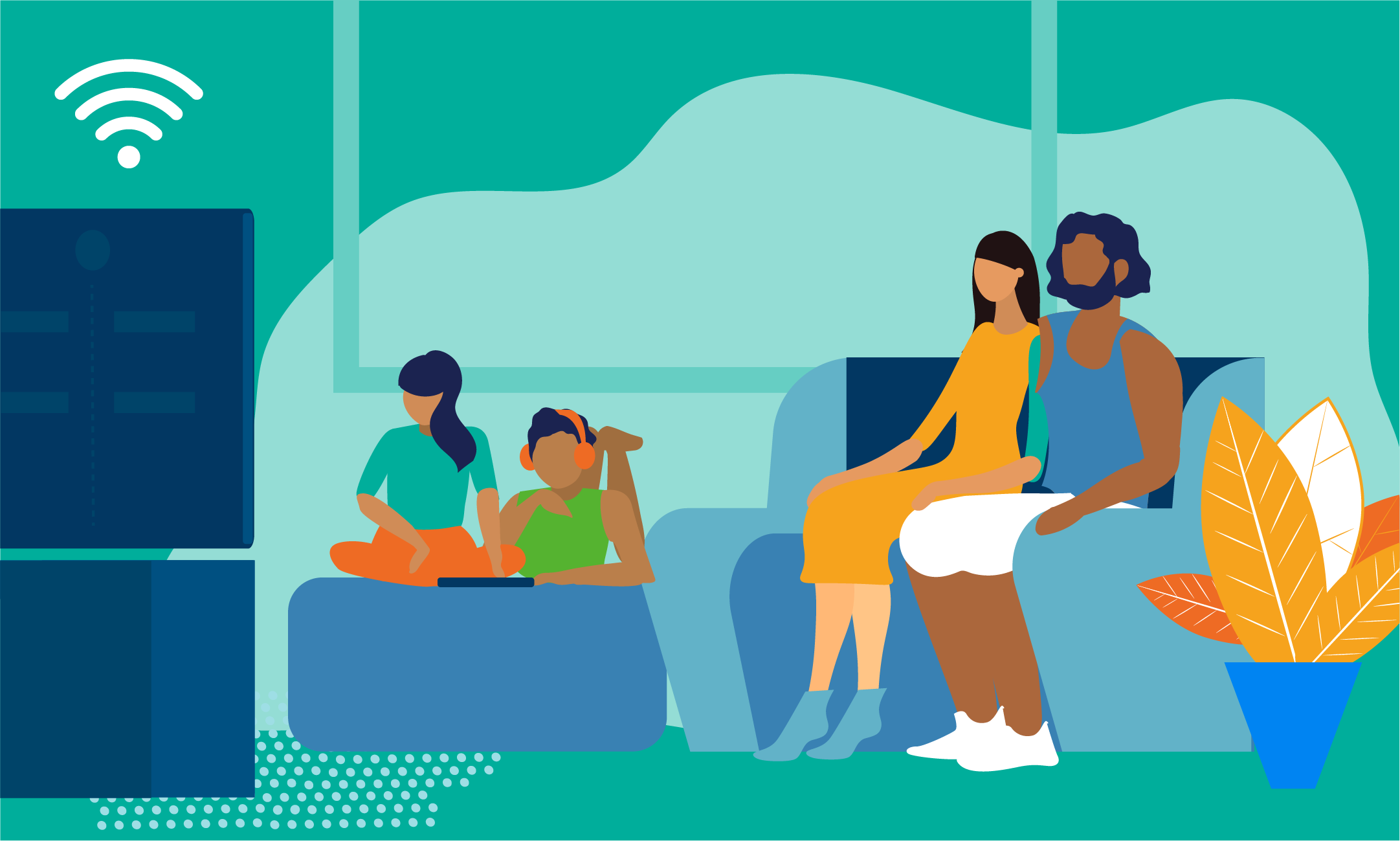 solutions
rethink how much you pay the cable company
Streaming
+ Home Wifi
(Best Deal)

An all-in-one, budget-friendly solution for your internet and entertainment needs
Watch all your favorite shows across all your TV's, phones and tablets
Fast internet speeds and access to all your favorite content, without any rental equipment fees or expensive TV packages
Streaming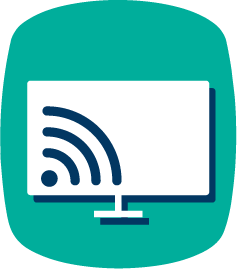 Watch your favorite shows without cable TV subscriptions
Enjoy entertainment across all devices
Choose from flexible plans without long-term contracts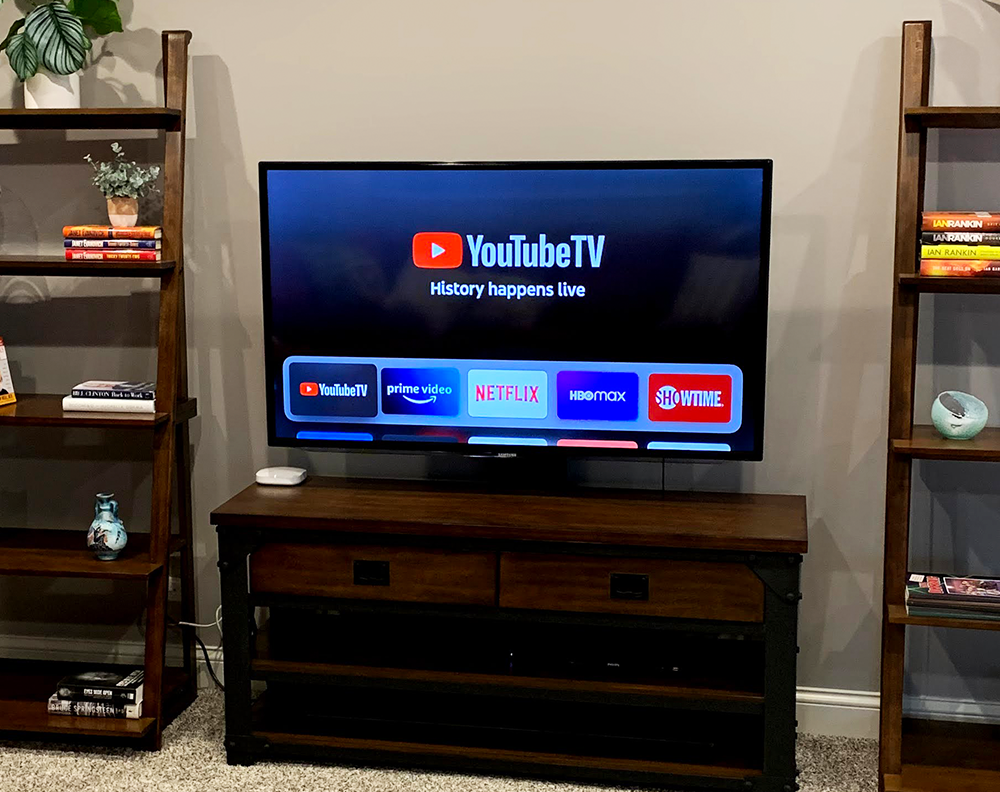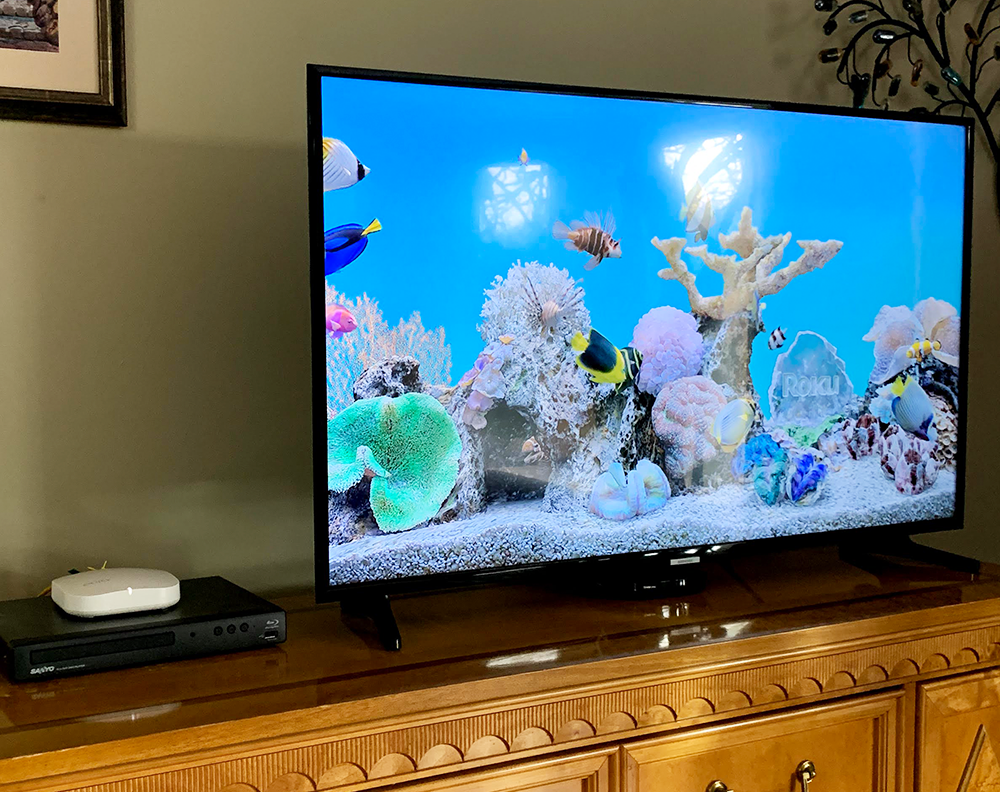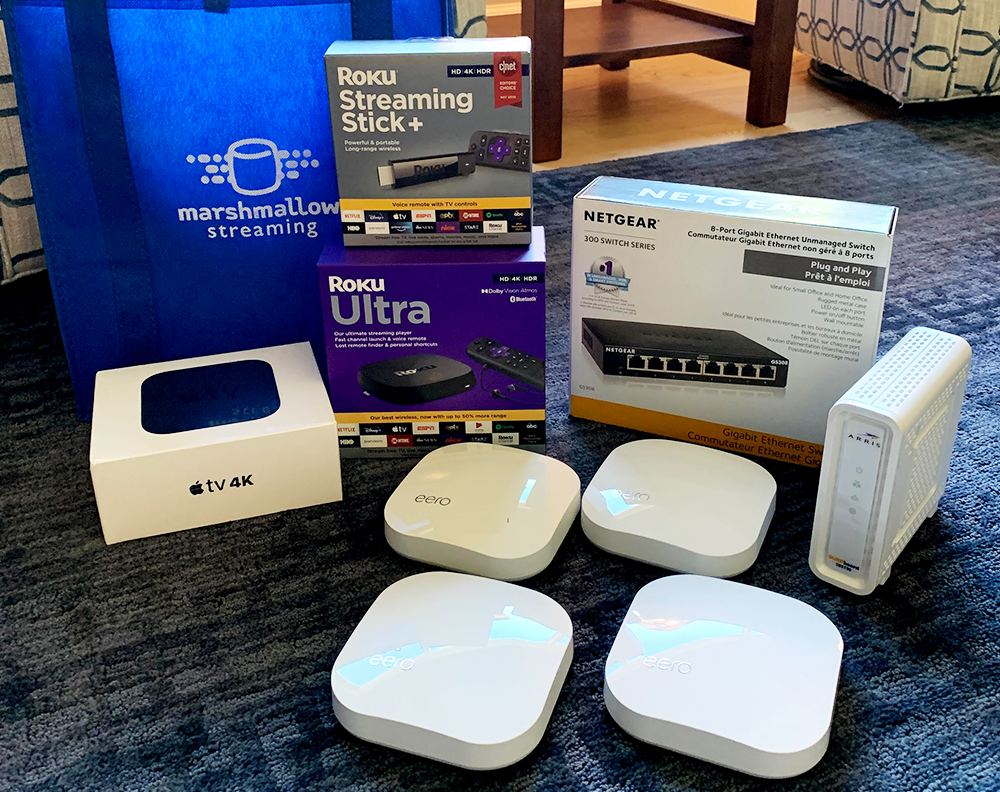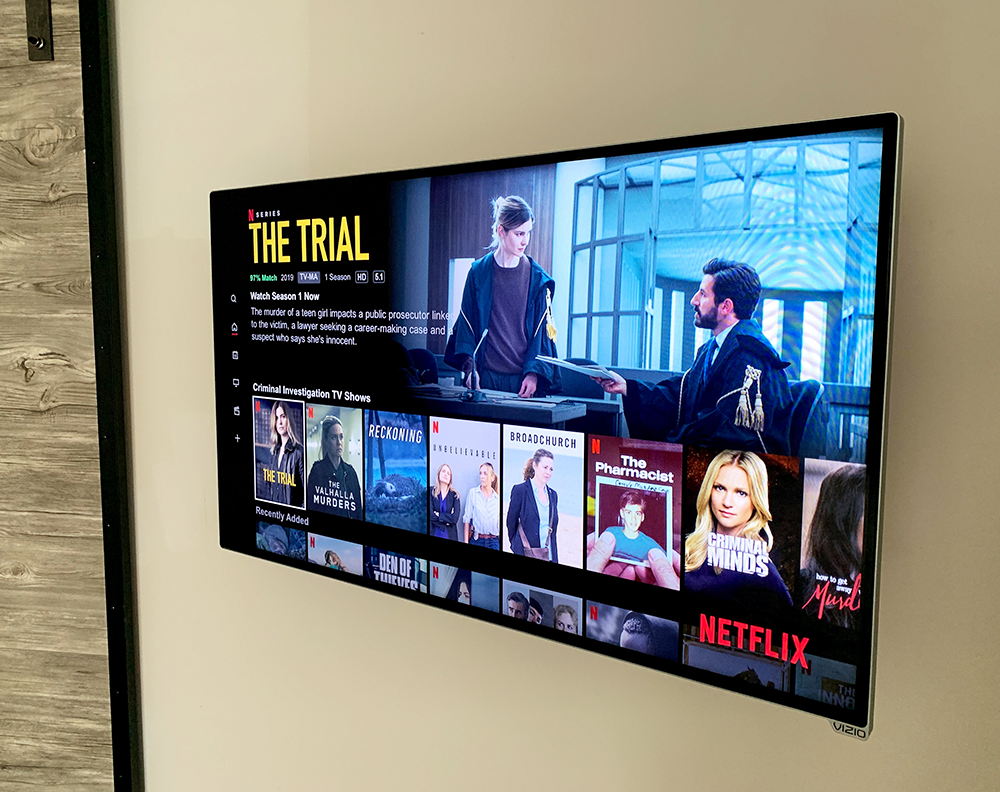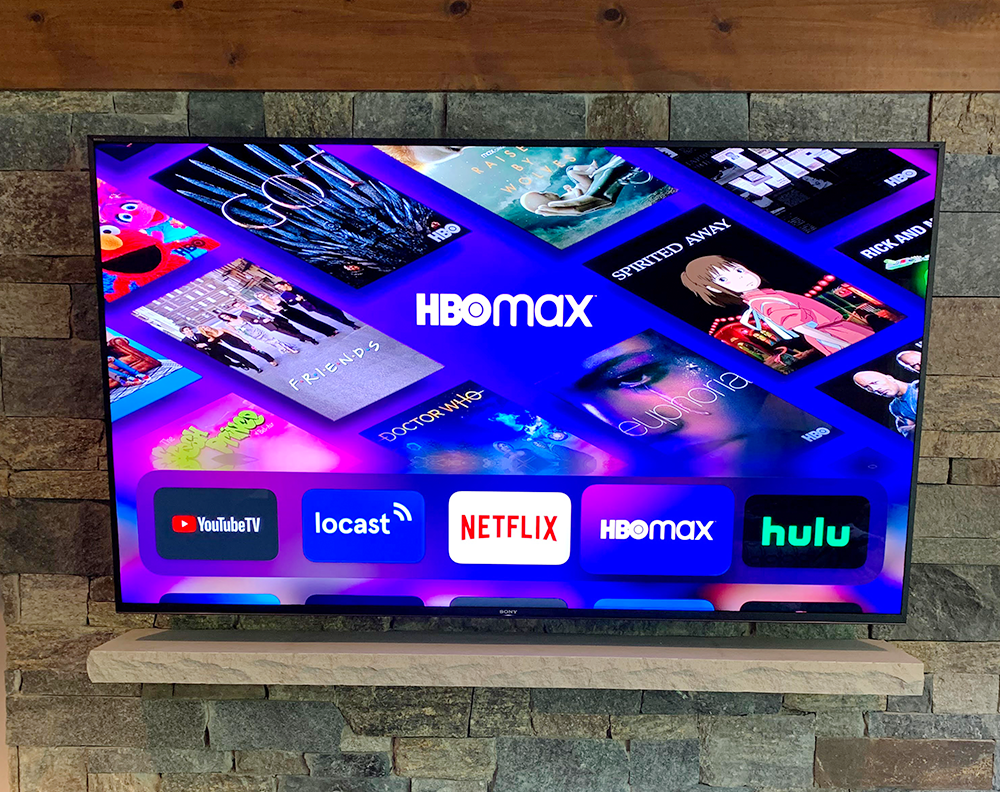 Marshmallow Streaming revolutionized our lives!!! We wanted to "cut the cord" for years, but were flummoxed by the details so continued to waste hundreds of dollars a month. You cut through the complexity as you cut the cord, and your follow-through customer support has been nothing short of dazzling! We couldn't be happier!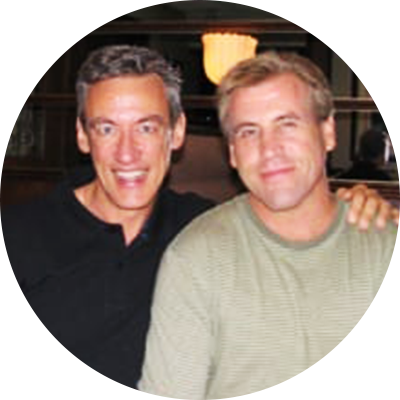 Dan Ware and Jonathan Lewis
Chicago